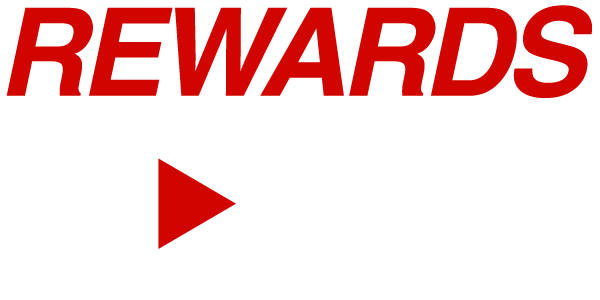 Earn Rewards Points to Save Money on Future Purchases
We are proud to introduce our rewards program. You no longer have to wait for coupons and sales in order to save money. Now, you can earn points and redeem them on any subsequent purchase.
Earn 10 points for every $1 that you spend in the store
100 points is worth $1 in savings
Redeem your points to create a one-time use coupon code
Apply the code to your next order to save!
How to Earn Bonus Points
Spend over $25 and earn 50 bonus points
Spend over $50 and earn 125 bonus points
Spend over $75 and earn 200 bonus points
Spend over $100 and earn 300 bonus points
You must be a registered customer in order to earn and redeem points.
Points are calculated on the price paid after any coupons/discounts.
Unused points and coupons will expire after 180 days of inactivity.
Rewards Points have no cash value and cannot be converted to cash.